Burglar Alarm Systems Installer for Home or Business | Espy Alarms Australia NSW-Espy Alarms Australia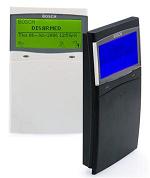 Burgular Alarm Systems
A security system can give you peace of mind. Whether you're away or at home, the Solution Ultima can provide you additional protection against the threats to your family and property. When used with a monitoring service, a security panel can provide responsive assistance when you need it most.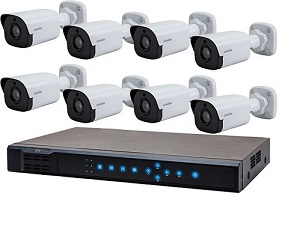 CCTV Surveillance Systems
View your home or business on your mobile. See the cameras live and playback recordings on your smartphone or tablet, no matter where you are in the world via internet connection.
CCTV Systems are a must for all businesses. It's a great safeguard to discourage thieves and vandals from attacking, and monitors the premises, property, and employees.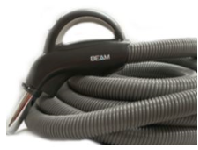 Ducted Vacuum System
Cleaning is breeze with a ducted vacuum system. Unlike portable cleaners that re-circulate dust back into the room, ducted systems permanently carry these particles away. The health benefits are enormous, especially for asthma and allergy sufferers. Simply click the lightweight hose into one of the convenient inlet valves, and you're ready to go. We install and repair BEAM and Tubo ducted vacuum systems.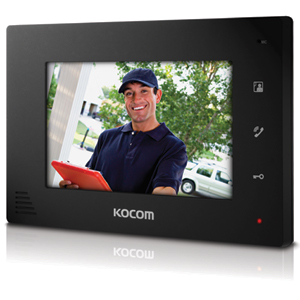 Audio/ Video Intercom Systems
Improve security in your home through Kocom's latest range of communication solutions.
See and hear who's at the front door with just a touch!
With refined designs and intelligent features, the easy-to-use and stylish Kocom doorphone range is perfect for the family. Kocom Video Doorphones (VDP), offer hand-free operation, the ability to add a second camera, and extra monitors or handsets that can communicate with family and friends in the other rooms.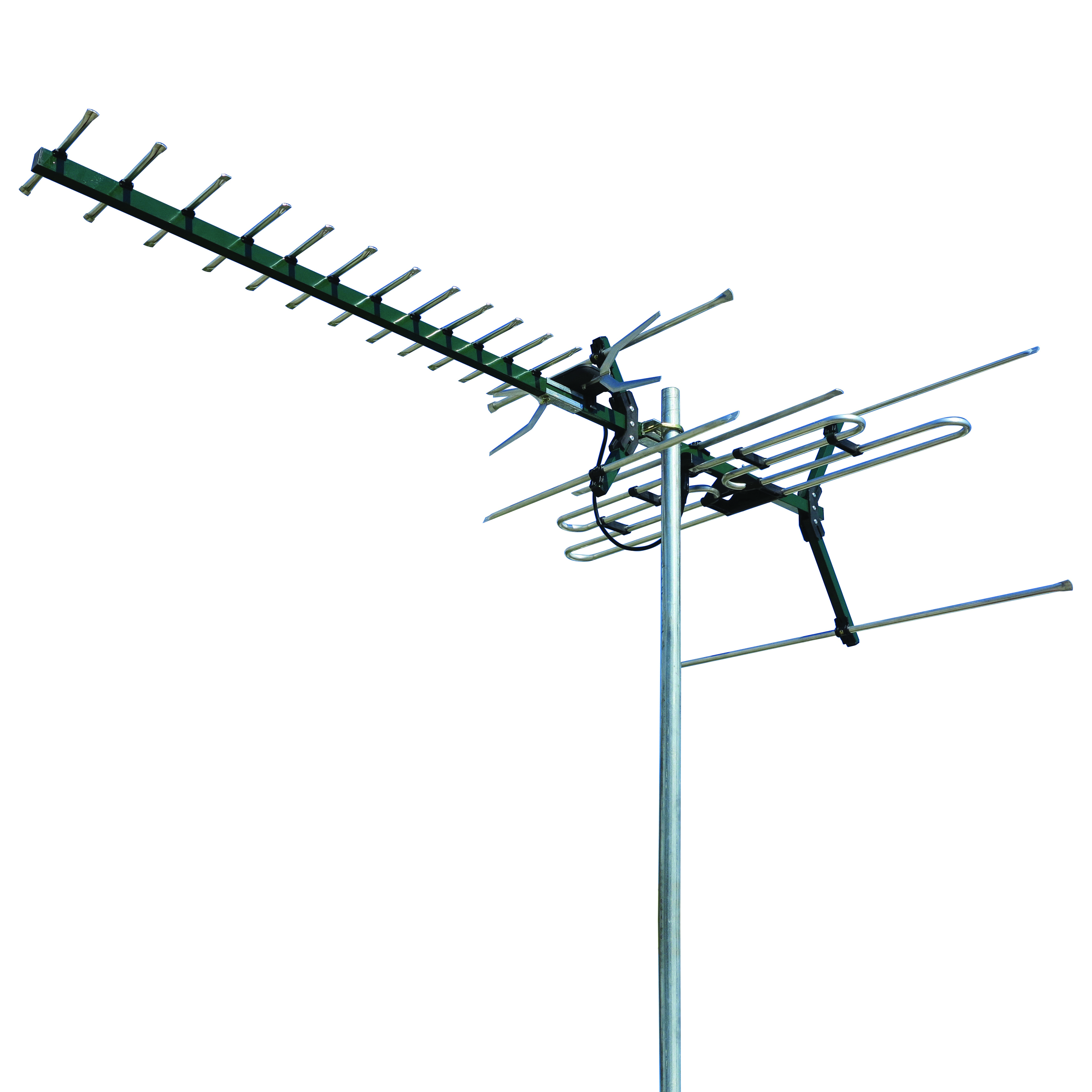 Hills Digital TV Antennas
UHF/VHF Antennas, Amplifiers and TV/phone outlets. Sydney Channels: 1, 7, 9, 10, SBS, 31.